The International Korfball Federation has been informed of the passing of Mr Jaap Oud, holder of the IKF Badge of Honour, on 4 August 2017 at the age of 80.
Jaap Oud served in the eighties and nineties of the twentieth century over more than a decade the Royal Dutch Korfball Federation (KNKV) as vice-president. When he stepped down in 1993 he was appointed KNKV Honorary Member.
After that period he became member of the first IKF Committee responsible for the set-up and organisation of korfball events in Europe. He served the IKF in that role for more than 13 years. In total he served the IKF for more than 20 years – since 1985 – on many occasions as jury member and IKF Coordinating Officer. In the General Meeting 21 January 2006 in Utrecht (NED)  Mr Jan Fransoo presented him with the Badge of Honour.
Jaap Oud was involved with korfball over many decades. He served his club, Groen Geel, the KNKV and the IKF – i.e. the korfball community – with great dedication and commitment.
For all his professional, volunteering and political activities he was knighted by the Dutch queen.
The IKF has lost a man with great commitment to education and development of national / international korfball. We send our sincere condolences to his wife, Jeanet, children and grandchildren.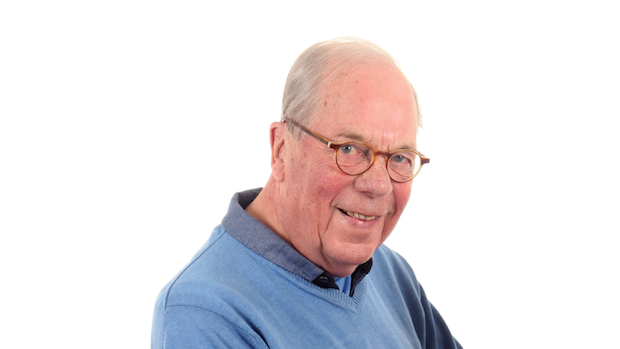 https://korfball.sport/wp-content/uploads/2017/08/jaap-oud-2017.png
169
300


Frans Walvis

https://korfball.sport/wp-content/uploads/2015/09/LogoIKF.png

Frans Walvis2017-08-07 20:21:512017-08-17 09:49:24Mr Jaap OUD passes away